!cat=>

<!BODY BACKGROUND="gfx/lowlandsback.gif" link="#000099" vlink="000055">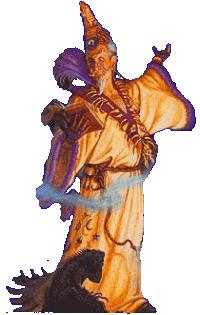 A part of 3wis was at Lowlands between the 20 and 26 August.

We were helping the VPRO with putting it on the Internet.
We planned to put 8 cameras online but we had some problems so there were only 6. Anyway, it was a lot hard work and fun. Below are some pictures we took on Lowlands. Click to enlarge.
| | | |
| --- | --- | --- |
| | | |
| The setup in the GOLF tent | The setup in the GOLF tent | At the cross was one camera |
| | | |
| --- | --- | --- |
| | | |
| Yet another shot from downstage the GOLF tent | The GOLF tent from outside | Some fans |
| | | |
| --- | --- | --- |
| | | |
| To the left is the FOXTROT tent | The setup in FOXTROT | The camera at the entrance of FOXTROT |
| | | |
| --- | --- | --- |
| | | |
| This camera went down on Sunday morning | The setup in FOXTROT | The camera at the entrance of FOXTROT |